NEW!!! Oregon Connections / Nepris
MVSCH is excited to announce that we have partnered with Oregon Connections (also known as Nepris) - a social community that connects educators and learners with a global database of network and industry professionals and experts - to provide full access to their platform for public schools in our region for FREE. 
With Oregon Connections, every day can be career day. Watch the video and scroll below to see how you can use this platform in your classroom:
Career-Connected Learning that meets School-District-State Alignment & Objectives

Join an industry offered virtual chat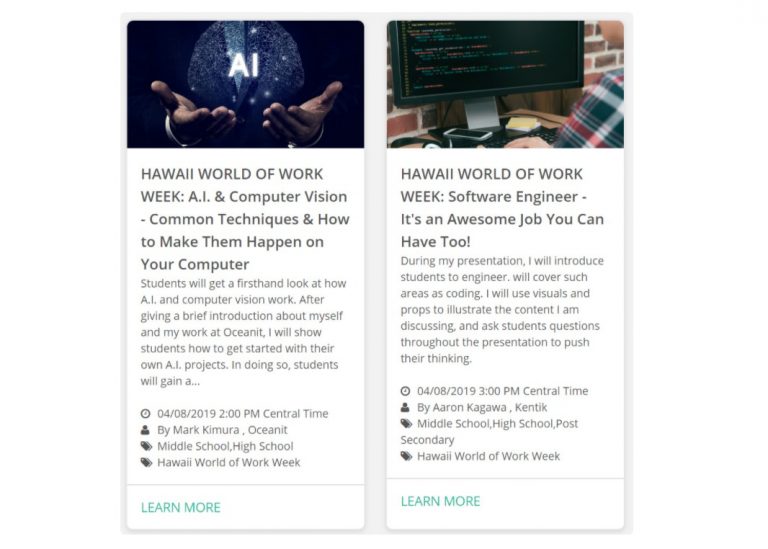 Nepris offers daily opportunities to join live, virtual chats with professionals on a variety of topics that prepare students for college and career. The topics follow the national themes in education along with several unique series being offered throughout the school year. With one click, you can sign up to participate in one of these chats along with other classrooms from across the country. Some topics include:
Women in STEM careers
Employability skills
Computer Science education week
Healthcare pathways
Financial Literacy
Virtual tours of workspaces etc..
Request a virtual guest speaker for your classroom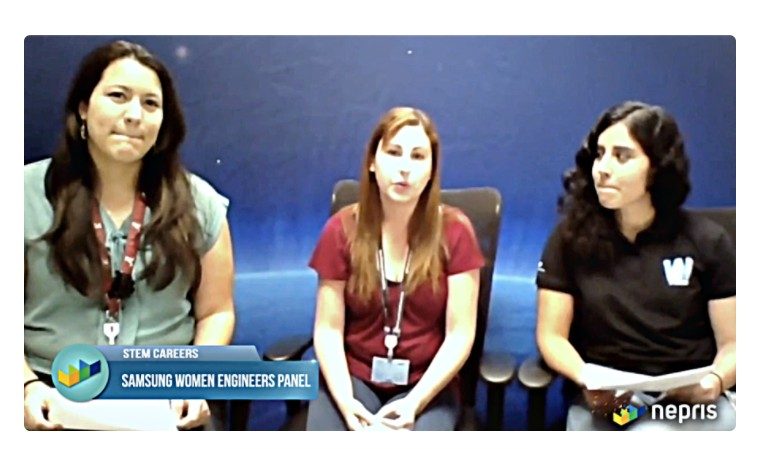 Within minutes, create a specific request based on your unique curriculum, inviting professionals virtually into your classroom. Here are some ways other educators are connecting
Project Mentoring and feedback
Authentic audience for PBL lessons
Guest speakers for STEM career days
Industry panel for CTE capstone project presentations
Industry support for AVID, DECA, GT and other programs
Browse and view industry videos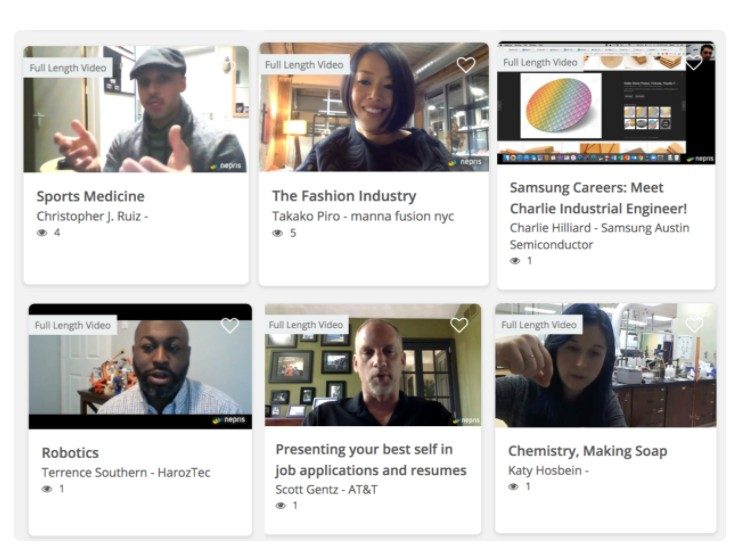 No time to participate in a live virtual session? No worries! Browse and use the thousands of authentic industry videos in our library. Most explored careers include:
Software engineering
Graphics Design / Animation
Construction
Nursing
Welding
Cosmetology
Theme Park Design and many more!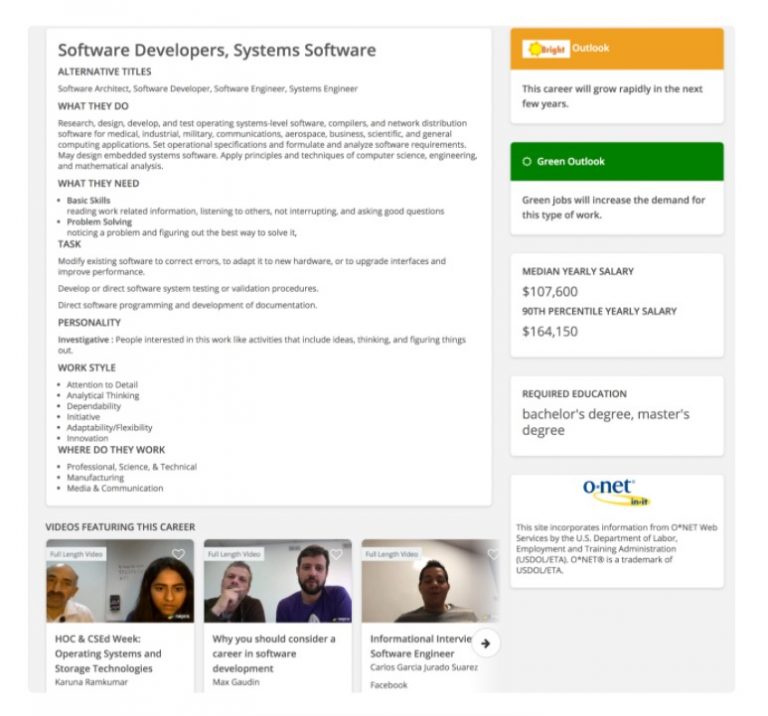 Open the door of possibilities for your students! Nepris career explorer uses Dept of Labor's O'NET database tied to the authentic industry video library, providing students with an opportunity to research and compare careers, jobs, skills and salary information.
Explore careers of your choice
Compare multiple career options side by side
Browse videos aligned to your selected career