Online Resources for Educators
Included in this list of Online Resources for Educators are educational activities, coding, STEM education, girls & STEM, and professional development. We will continue to update and add to this list of resources.
Lending Library - Coming soon!
We are in the process of building a lending library for our partner schools, educators, and organizations in Linn & Benton Counties. More information soon!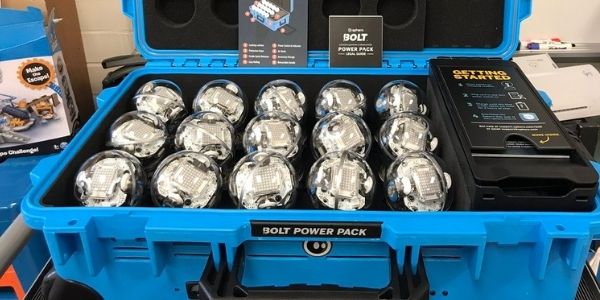 Professional Development Opportunities for Educators
There are no upcoming events at this time
Visit here to see all events and opportunities