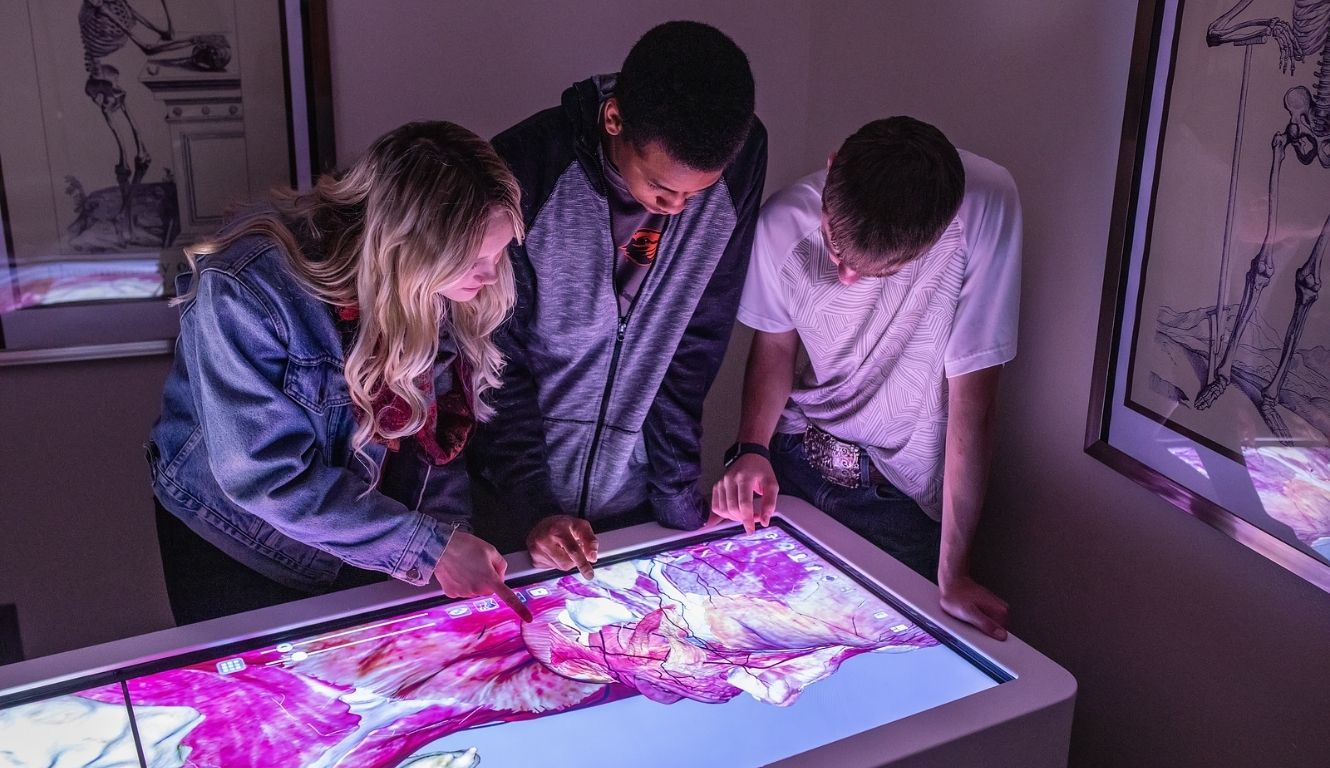 Welcome to Mid-Valley STEM CTE HUB!
Growing, innovating, learning, and prospering... TOGETHER
Nuestra Misión
La organización Mid-Valley STEM-CTE Hub trabaja en los Condados de Linn y Benton, para crear y elevar las oportunidades de Ciencia, Tecnología, Ingeniería y Matemáticas (STEM por sus siglas en inglés) y Educación Técnico Profesional (CTE por sus siglas en inglés) en toda la región.
Nuestra visión
Mid-Valley STEM-CTE Hub visualiza la programación desde el preescolar hasta el 12°grado desarrollada a través de la acción colectiva que es accesible para todos los estudiantes, alineada con la industria local y preparar a los estudiantes para carreras bien remuneradas y futuros exitosos.