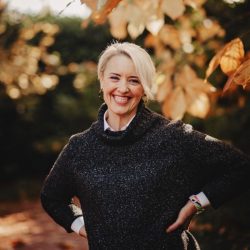 Sarah Whiteside, Director
U of O and OSU alum and Willamette Valley native with 20+ years in STEAM education across the P-20 continuum. Whenever possible she seeks to be someplace beautiful with family and a good book.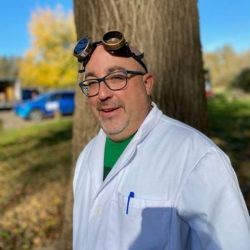 Chris Singer, Program Coordinator
Husband, father, disc golfer, pickleballer, and LEGO aficionado who is passionate about STEM, CTE, making, LEGO, early childhood education, and youth development.
Meet our fantastic intern team!
Kacey Montgomery, Social Media Intern
Second-year Visual Communications- Graphic Design student at Linn-Benton Community College. I'm a Social Media Marketing Intern for MVSCH. In my free time, I like to draw, do linoleum printmaking, and going camping.
Mounir El Jamal, WordPress Intern
Hi, My name is Mounir El Jamal. I am a recent graduate from the University of Oregon in Computer and Information Science, and it's such a pleasure to be part of Mid-Valley STEM as one of the WordPress interns! In my free time, I enjoy building and designing software for home automation using an Arduino.
Nathan Thompson, Social Media Intern
I am a recent business graduate from Western Oregon University, and I am happy to be part of Mid-Valley STEM as a social media intern! Most of my hobbies consist of activities that can push my limits and include barriers I can break. These include hiking, trail running, mountain biking, sports, weight lifting, etc. I am taking this opportunity to build experience and skills that will help me find and grow a future career!
Daisy Truong, WordPress Intern
I'm a fifth-year studying Digital Communication Arts & Photography at Oregon State University. I'm super interested in the intersection between art and technology and am interested in helping empower girls in STEM. I love creating art and doing portrait photography in my free time.