A Step Ahead: Career and Education Video Library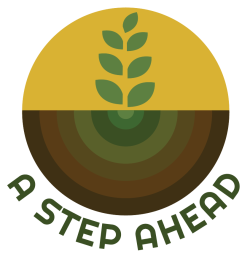 A Step Ahead is our library of short-form videos focused on careers and educational pathways in the skilled trades, STEM, and other CTE fields. A Step Ahead gives viewers a look inside local educational programs and employers in these areas. We think that making an informed decision about your education and career path is important and we want to bring you the information that you need to explore and discover how to take A Step Ahead for your future.
Non-Destructive Testing Program
Linn-Benton Community College
Manley Jobs
The Mid-Valley STEM-CTE Hub was able to sponsor the production of several episodes of Manley Jobs. Manley Jobs features forestry and natural resources instructor at Sweet Home High School Blake Manley as he highlights and discusses skilled trades and industry careers in western Oregon.