We offer a wide range of resources for educators. From professional
development opportunities, to tools and project ideas to help in the classroom.
The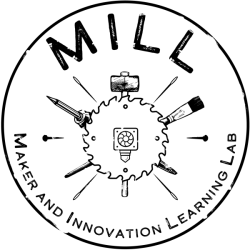 MILL is a space for students and the member community to come together to work on projects, create, and learn.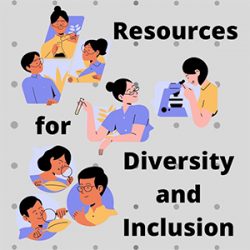 This page is a collection of resources to help community members promote awareness of our diverse community. Included are websites, lesson plans, and readings that ALL community members could use to help understand and foster a more inclusive community.

Educational video library that brings students and
Behind-the-scenes educators, to take a look at careers in the local industry.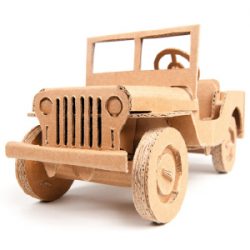 Bringing the Mid-Valley STEM-CTE Hub to you!
Our mobile makerspace can bring all the
STEAM activities for your school or organization.