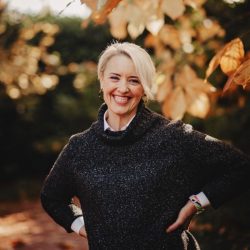 Sarah Whiteside, Director
U of O and OSU alum and Willamette Valley native with 20+ years in STEAM education across the P-20 continuum. Whenever possible she seeks to be someplace beautiful with family and a good book.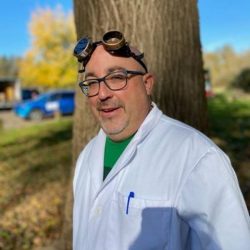 Chris Singer, Program Coordinator
Husband, father, disc golfer, pickleballer, and LEGO aficionado who is passionate about STEM, CTE, making, LEGO, early childhood education, and youth development.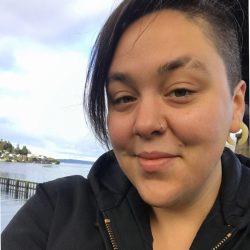 Kacey Montgomery, Marketing Specialist 
Kacey is Linn-Benton Community College graduate, receiving a degree in Visual Communications. In her free time, Kacey enjoys media production, painting, and hiking. Open to all art museum and comic book recommendations.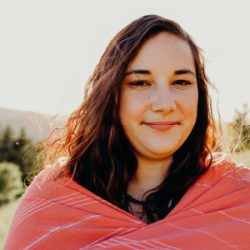 Kelsie Szeszulski, Program Coordinator
OSU College of Forestry alumni, dog and chicken mom, gardener, and someone who loves the outdoors. In my spare time, you will find me hiking in the forest with my dog or walking down the Oregon coastal beaches.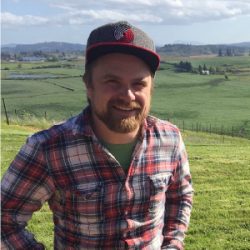 Forrest Johnson, STEM Librarian & Makerspace Coordinator
Forrest Johnson is a librarian, educator, and maker. His passions are skateboarding, DIY guitar making, and comics, but he gets excited about making just about anything. He also is an advocate for open licensing, open pedagogy, and the right to repair.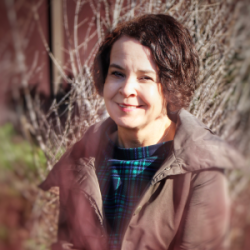 Janice Hardy, Fund Development Manager
Second-generation OSU grad who has dedicated her career to nonprofit work and higher education advancement. She loves watching the world through the eyes of her curious, eight-year-old son, and is always looking for an excuse to take a walk, explore waterfall trails, and visit the Oregon Coast.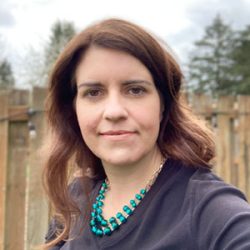 Danielle Jarkowsky, Business & Industry Outreach & Equity Specialist
Danielle's background is in natural sciences, higher education, workforce development, and communications. She is passionate about connecting people who share interests. She is also a photography-phyle, always aiming to capture the perfect image composition. She enjoys viewing landscape design and architecture wherever she goes.