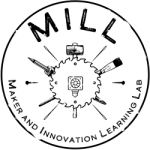 The Maker and Innovation Learning Lab (MILL) is a collaborative community STEAM workspace on the Albany campus of Linn-Benton Community College, created by the Mid-Valley STEM-CTE Hub (MVSCH) that is designed to facilitate equitable community access to equipment, resources, and reciprocal learning opportunities. It is a place to learn how to make things, join with others in making things, and to teach others how to make things.
Classes, clubs, co-curriculars, small groups, and individuals are all welcome in the space.
The MILL operates on an appointment basis. Fill out this form to request time in the MILL.
We love hosting meetups and other events that celebrate creativity and making. If you have an event or regular meeting you would like to host in the MILL, please fill out the MVSCH event request form.
Need something 3D printed?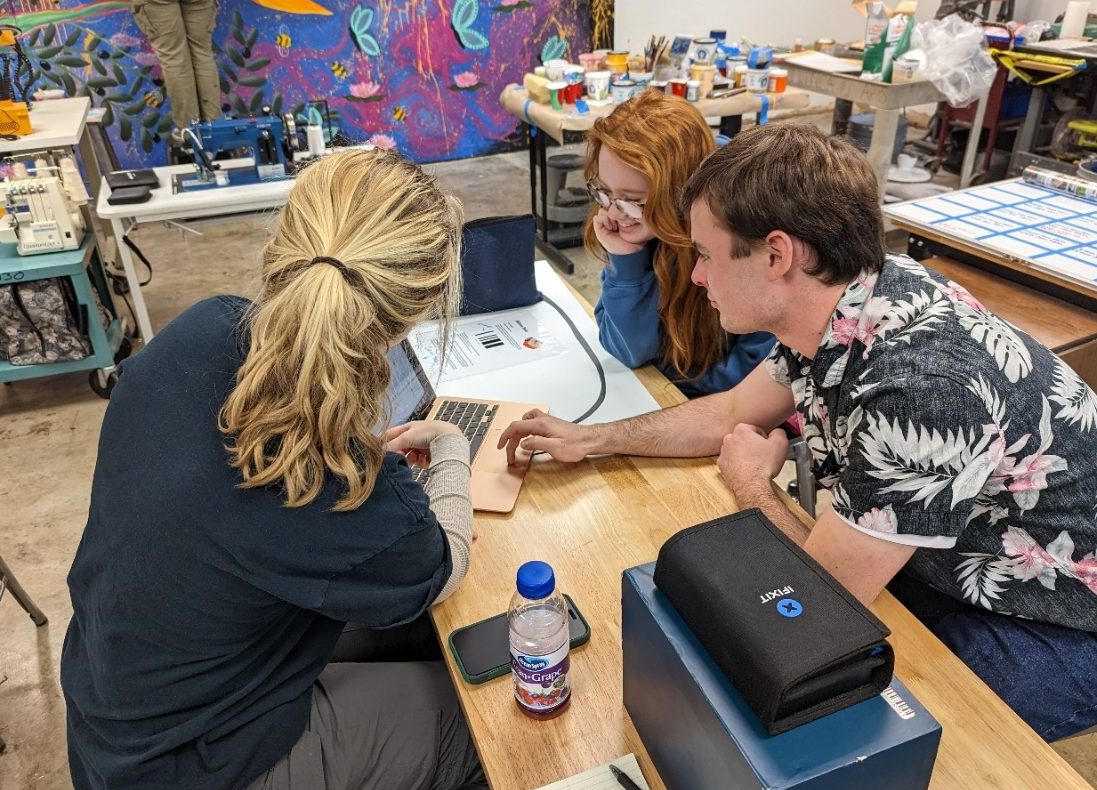 What's in The MILL?
Our equipment and resources are always expanding, but there are six resource areas we are focused on:
Audio/Visual
Rapid Prototyping
Fiber Arts
Art and Paper Craft
Print Making
Wood/Shop.
Weekly Meetups
Join us!
First things first. Before you start your project at the MILL,
you need to register and complete a couple of quick tutorials.
Sign up for some time in The MILL!
The MILL is located at:
Linn-Benton Community College
6500 Pacific Blvd SW
(Takena Hall 229, second floor)
Albany, OR 97321