Welcome to the 7th annual STEM Week Oregon, a state-wide movement to raise awareness, celebrate and engage in activities involving Science, Technology, Engineering, Art, and Math. This year, we are thrilled to partner with ReMake Learning Days Across America for the first time!
To register for any/all of Mid-Valley STEM-CTE Hub's FREE events happening all week long, please provide a little information about yourself and your group, here. We'll follow-up with event links, presenter information, and book and other swag giveaways, where eligible.
Get Involved
Interested in organizing your own activity or event during STEM Week? All you need to do to participate is sign up on the STEM Oregon website.
Questions?
Please contact us if you have questions, or are interested in hosting an event or activity in our region for STEM Week! Thank you for your interest in Oregon STEM Week!
Virtual Showing of "Picture A Scientist"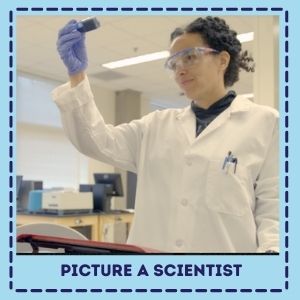 Watch a virtual screening of the award-winning documentary, "Picture A Scientist." This will be available all week.
About the film:
Featuring geologist Jane Willenbring, chemist Raychelle Burks, and biologist Nancy Hopkins, as well as key social scientists working to understand and reduce gender bias in the sciences, Picture a Scientist brings diversity in science into sharp view at a critical time. The current pandemic is a call to action for scientists to work together globally, with a multitude of different perspectives, to defeat COVID-19. For too long, women and other minorities in science have been left out or driven out, stymied by a system of harassment, discrimination, and general bias. "Any impediment to advancing minorities in science is an impediment to science itself," says Sharon Shattuck, co-director of Picture a Scientist. 
Scheduled to premiere at the postponed 2020 Tribeca Film Festival, Picture a Scientist paints a nuanced, emotional but unflinching portrait of the struggles women in science have faced, in recent decades up to today. The film challenges audiences of all backgrounds and genders to question their own implicit biases and move toward change.  
Register to watch a screening here.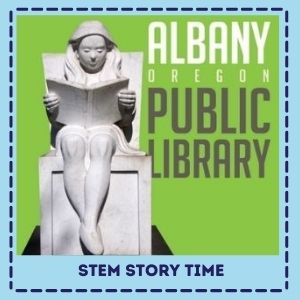 Albany Public Library
STEM Story Time
Monday, May 10th
6:30 p.m.
Registration info will be posted soon!