This weekend we get to celebrate National STEM Day! National STEM Day is today, November 8, and the unofficial holiday celebrates science, technology, engineering, and mathematics (STEM) education throughout the United States. In celebration of National STEM Day, we have compiled this special #STEMCTEFridays to share some of our favorite STEM resources: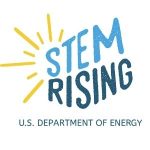 STEM Rising inspires, educates, and sparks lifelong success in STEM by sharing resources & events from the National Labs, National Nuclear Security Administration, and program offices. View their STEM resources for students, teachers, and the workforce on this site.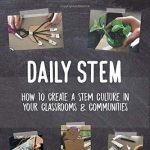 Chris Woods started "DailySTEM" to provide educators and families with simple STEM resources that connect the real world to learning. Our kids need to see that STEM is all around us…in the backyard, at the store, in our homes, on TV and movies, in the news… everywhere!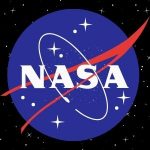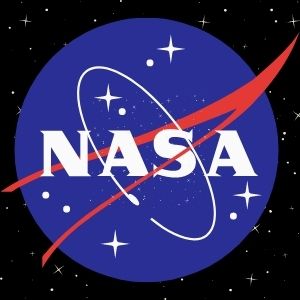 NASA STEM Engagement strives to increase K-12 involvement in NASA projects, enhance higher education, support underrepresented communities, strengthen online education, and boost NASA's contribution to informal education. The intended outcome is a generation prepared to code, calculate, design, and discover its way to a new era of American innovation.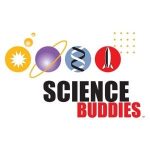 The award-winning, non-profit Science Buddies empowers K-12 students, parents, and teachers to quickly and easily find free project ideas and help in all areas of science from physics to food science and music to microbiology.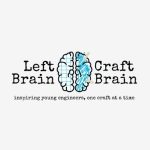 Left Brain Craft Brain is a terrific resource loaded with hands-on STEAM & STEM activities for kids from an ex-engineer, current stay-at-home mama.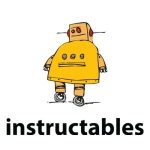 Instructables is a community for people who like to make things. Come explore, share, and make your next project with them!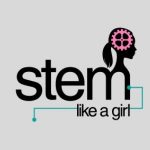 STEM Like A Girl has a mission to excite and empower girls with knowledge and confidence in STEM to become future problem solvers and leaders.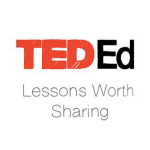 TED-Ed is TED's youth and education initiative. TED-Ed's mission is to spark and celebrate the ideas of teachers and students around the world.
Of course, we also have resources on our site (with more being added weekly):
This is just a short list of our favorites… look for more resources to be added to our website over the next few weeks!