Meet our Scientist-In-Residence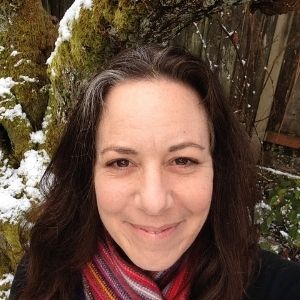 Dr. Susan Salafsky, Ecologist / Science Advisor for the Mid-Valley STEM-CTE Hub
As an ecologist, Dr. Salafsky studied how extreme drought followed by record-high precipitation influenced forest food webs and identified the impacts of water retention and structural complexity on the productivity of habitats. She used this information to explore ways of modifying timber harvests to enhance the ability of terrestrial and aquatic species to withstand changing environmental conditions.
More recently, and in response to the pandemic, Dr. Salafsky is currently developing an Outdoor Science program and Community Science projects to enhance the engagement of students in environmental science and biodiversity conservation.
STEM Bite Activities for Winter Wildlife Days
Available in English & Spanish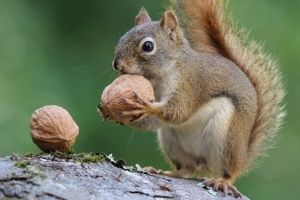 Title: Natural History Treasure Hunt
Summary: EXPLORE YOUR WORLD! Search for plants, wildlife, and natural phenomena in neighborhoods, parks, refuges, or other locations, and record what you find. Help advance scientific research by contributing your findings to community science projects.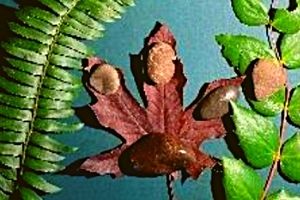 Title: Sunshine Art
Summary: EXPOSE YOUR INNER ARTIST! Use the power of the Sun to explore solar energy and create paper art from natural and household materials.