Welcome!
Our goal is to provide students, families, and educators with fun educational resources and activities to facilitate STEAM/CTE learning.
Online STEAM and CTE Resources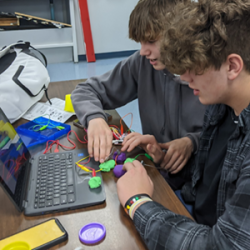 A collection of STEAM and CTE educational resources for students and educators including projects, organizations, and tools to facilitate STEAM and CTE learning.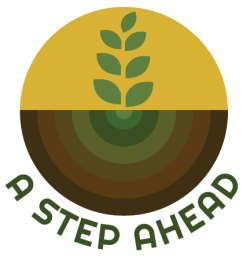 Our educational video library brings students and educators behind-the-scenes to take a look at careers in the local industry.
Maker and Innovation Learning Lab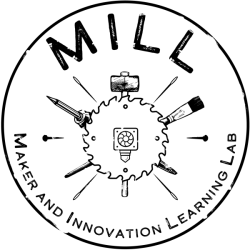 The MILL is a space for students and community members to come together to work on projects, create, and learn.
Resources for Diversity, Equity, and Inclusion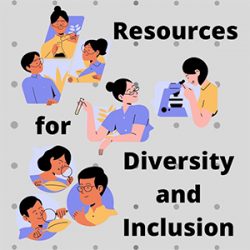 This page is a collection of resources to help promote awareness of our diverse community. Included are websites, lesson plans, and readings that ALL community members could use to help understand and foster a more inclusive community.