This page highlights STEM & CTE Educational opportunities & events occurring in our region. Most events are free & virtual.
If you have an event to submit, please send it to midvalleystemctehub@gmail.com

April/May 2021: Deepening Youth Engagement for STEAM & Outdoor School Professionals
April 13, 2021 @ 8:00 am

-

May 25, 2021 @ 5:00 pm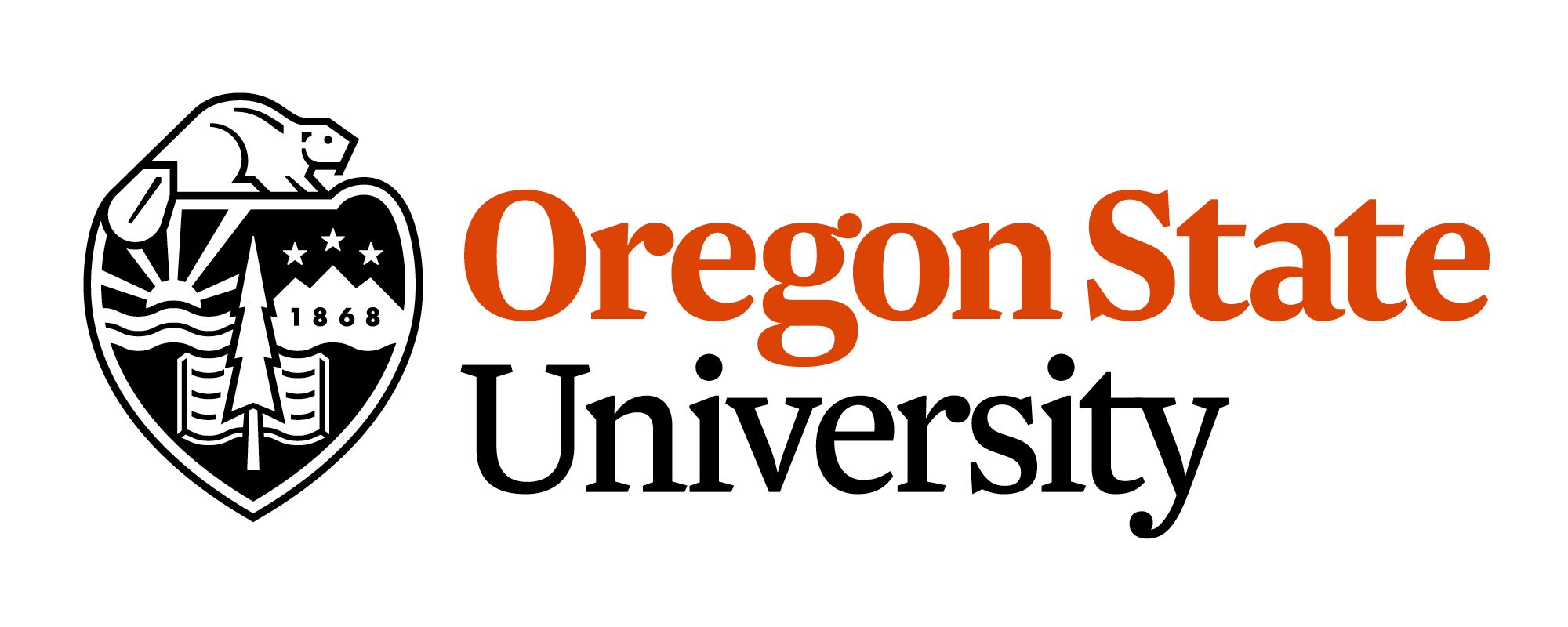 This three-part series featuring instructional tools from the BEETLES Project (beetlesproject.org) will equip STEAM professionals (i.e., Science, Technology, Engineering, Art, and Math professionals) with the skills and self-efficacy to facilitate equitable and engaging lessons with youth at outreach events, including outdoor school. The first two sessions focus on how people learn as well as observation and questioning strategies to engage students. The third session will include a collaborative process where each participant will construct an effective and inclusive lesson plan for their respective content. Each three-hour session will be interactive and provide time to get to know other STEAM professionals who teach youth throughout eastern Oregon. This workshop series is a partnership between the OSU Extension Service Outdoor School program, Greater Oregon Stem Hub (GO-STEM), and Oregon Natural Resource Education Program (ONREP).
April 13 – Session 1: Teaching & Learning
May 4 – Session 2: Instructional Strategies
May 25 – Session 3: Creating Effective Lessons