This page highlights STEM & CTE Educational opportunities & events occurring in our region. Most events are free & virtual.
If you have an event to submit, please send it to midvalleystemctehub@gmail.com

National DNA Day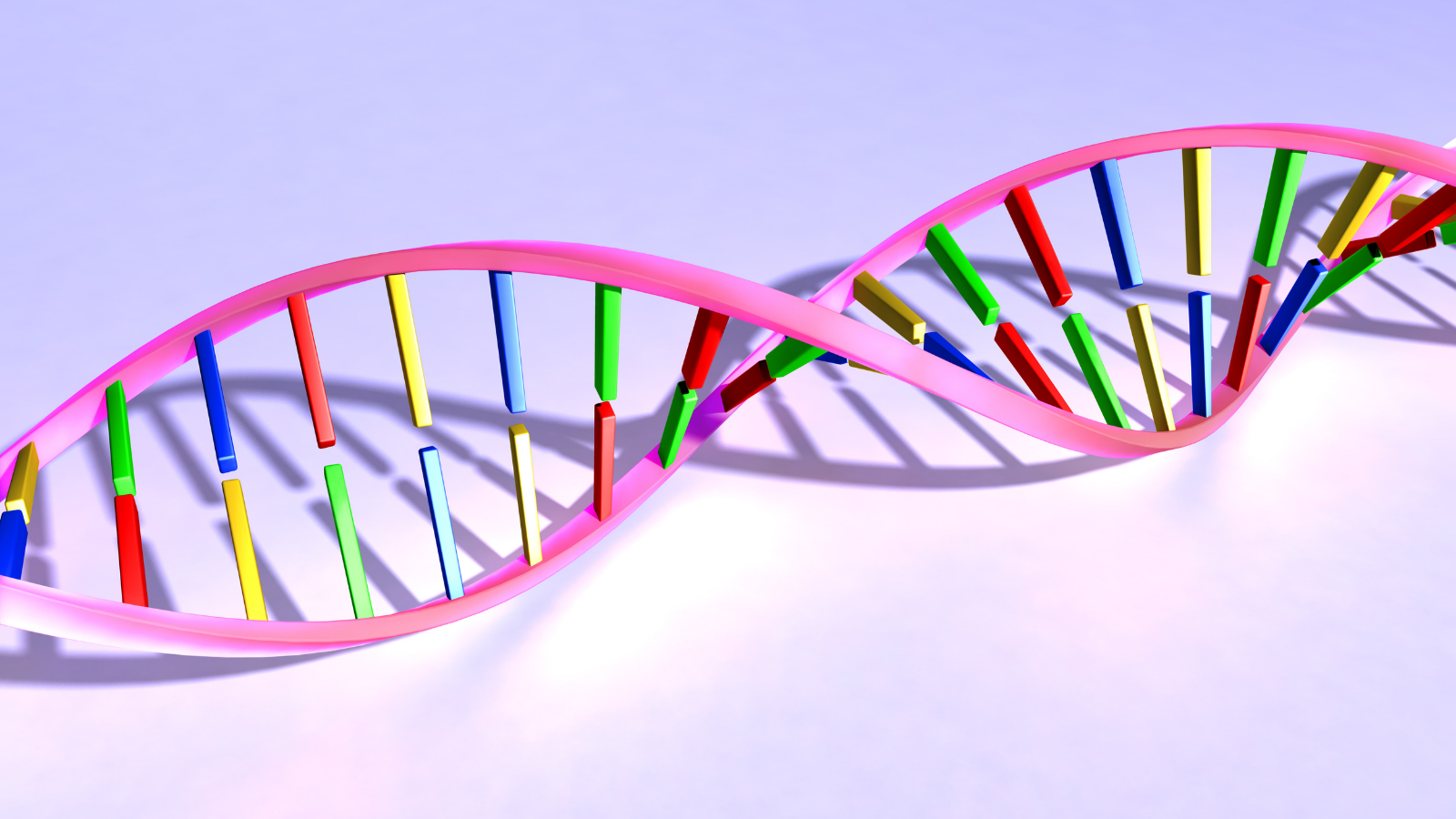 National DNA Day is a unique day when students, teachers, and the public can learn more about genetics and genomics. The day commemorates the completion of the Human Genome Project in 2003 and the discovery of DNA's double helix in 1953. Check out activities, events and more to join the celebration!