This page highlights STEM & CTE Educational opportunities & events occurring in our region. Most events are free & virtual.
If you have an event to submit, please send it to midvalleystemctehub@gmail.com

NCGS Virtual Conference Girls' Schools: Building Communities of Belonging
June 21, 2021

-

June 23, 2021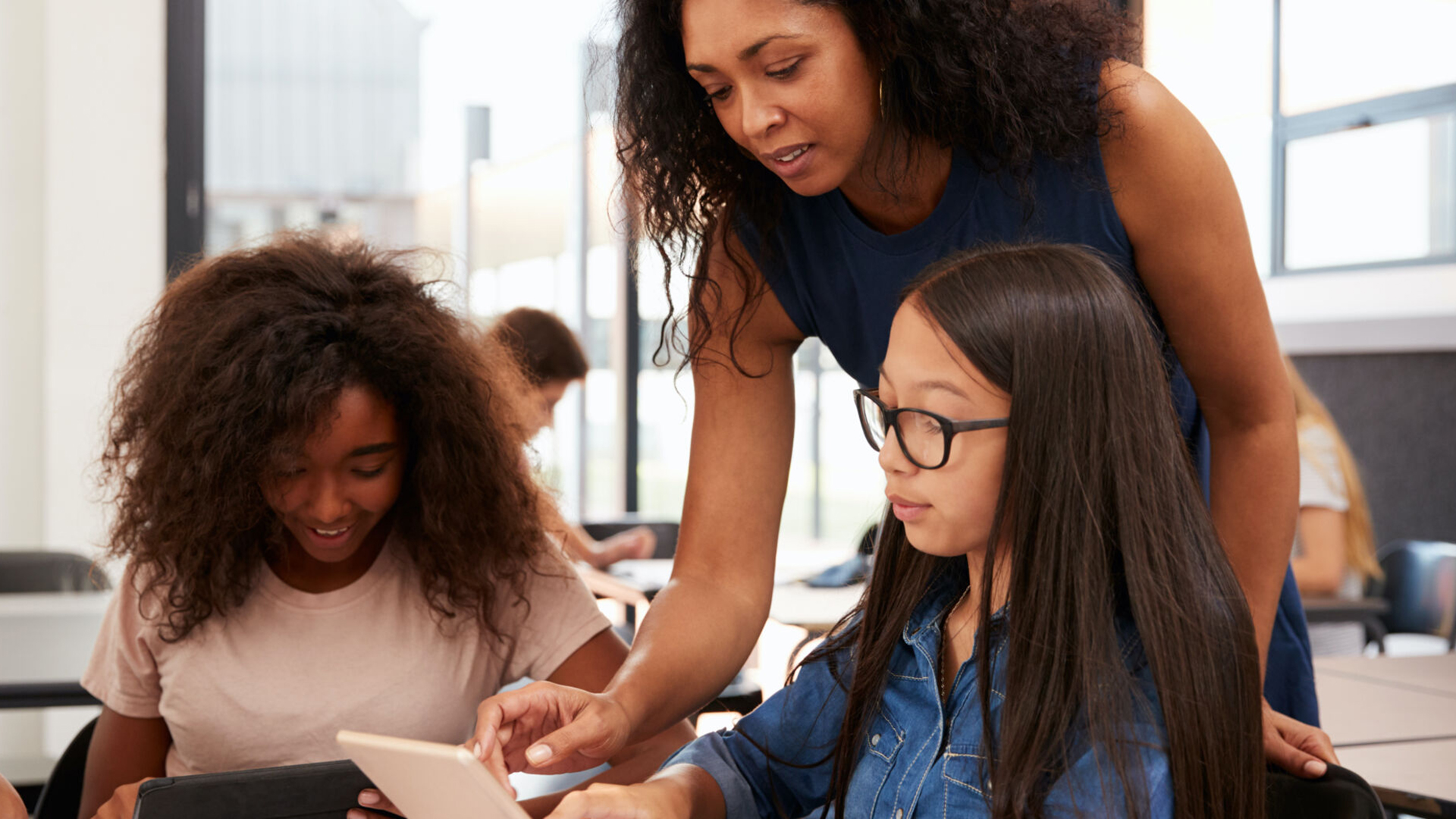 "Fitting in is about assessing a situation and becoming who you need to be to be accepted. Belonging, on the other hand, doesn't require us to change who we are." —Brené Brown
Join educators, researchers, advocates, authors, practitioners, and related-industry leaders from across the globe dedicated to working with girls and young women. This is a valuable opportunity to contribute to the expanding portfolio of best practices about teaching a diverse population of girls in an inclusive manner and to help facilitate conversations among peers and colleagues.
Ask a group of girls' school students to give you one word to describe their educational experience and chances are several of them will say "sisterhood." This idea of family, of every member of the community working together to lift one another up, is palpable at our schools. We feel and witness it daily in our classrooms—whether in person or online—on the fields and courts, and all the spaces in between. It is a bond that continues to grow and deepen well after graduation.
And yet, it has become increasingly clear that not every girl in our schools feels like they are true members of this sisterhood. They may see themselves as "outsiders" or hide or suppress parts of their authentic selves to conform to the community. These girls work hard to fit in, but they might never feel like they belong.
Girls' schools were founded to address inequity, and thus it is our duty to acknowledge it in our own communities and to take every action possible to eradicate it. How can we build communities of belonging where we embrace and value diversity—be it race, identity, religion, political affiliation, and more—as a source of strength and opportunity to weave together a stronger, truly inclusive sisterhood?